In case anybody I talked to at CONvergence 2018 finds their way here, this is a perfect time for me to briefly say what I'm working on.
Computer game
I am 90% done with a computer game called Nothing but Mazes. It is an interactive fiction (text adventure) game, like Zork, but with multimedia assets like illustrations and interactive maps. To be released later this year.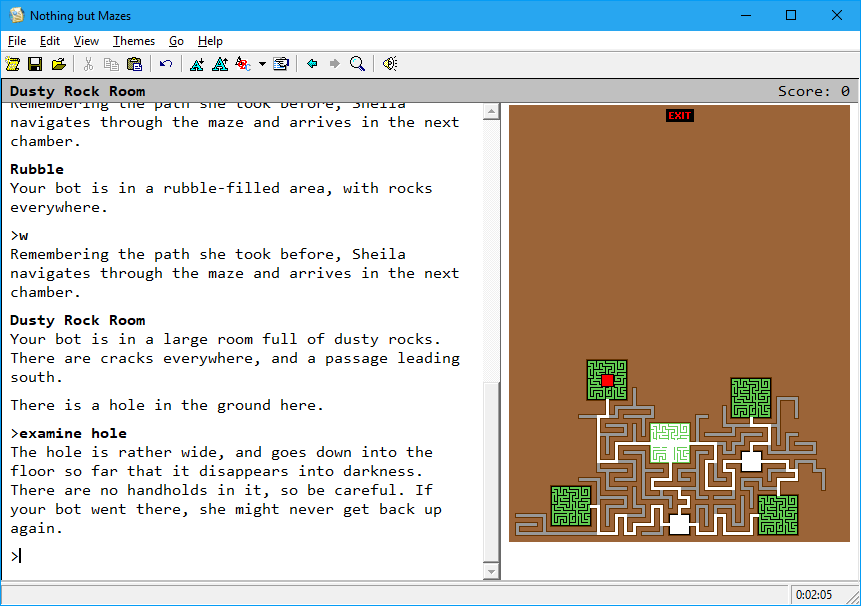 Also to be released will be a video trailer for the game, which will contain some illustrations I recently completed.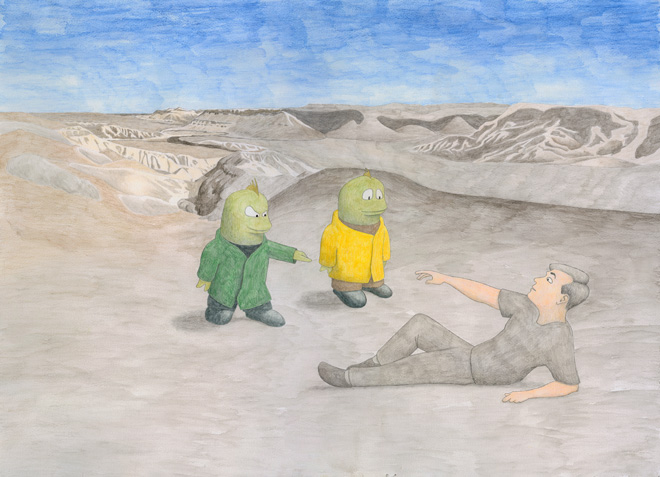 Fabulist short story collection
Just this month I am resuming work on a short story collection that I worked on from 1995 to 1998. It will be called Animal Stories, and each story in the collection will be narrated by a different species of animal. First story by a unicellular organism, last story by a human being.
If you are interested in getting updates on these things, the best thing you can do at this point is to follow me on Twitter or Facebook, or keep coming back here.
The image below is from my circa-1999 web site that I created for the collection. Collage is by Dan Wahl.